Stay on Top of Fleet Maintenance with These 4 Services
Stay on Top of Fleet Maintenance with These 4 Services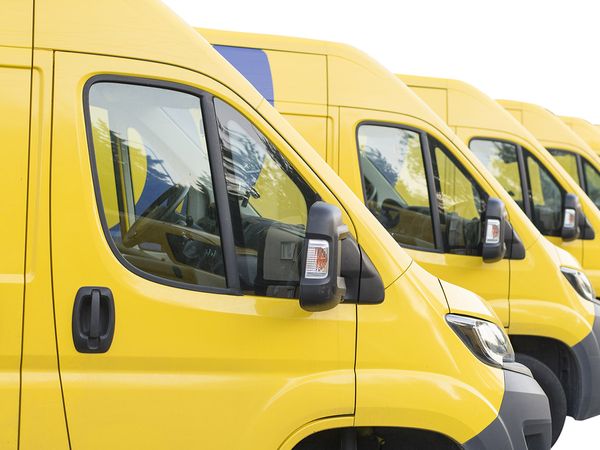 Oil Changes
Changing the oil of every vehicle in your entire fleet may sound daunting, but it's a crucial part of fleet maintenance. If you let your vehicles go too long without an oil change, it will start to muck up your engine and ultimately, reduce the lifespan of your vehicles. Regular oil changes help to keep the engine happy and clean while also ensuring that your fleet will continue to run strong for many years to come. But don't worry, you don't have to change the oil of each vehicle in the fleet yourself. Our fleet services at ToughFleets will come to you to take care of all your oil changes and other fleet maintenance services.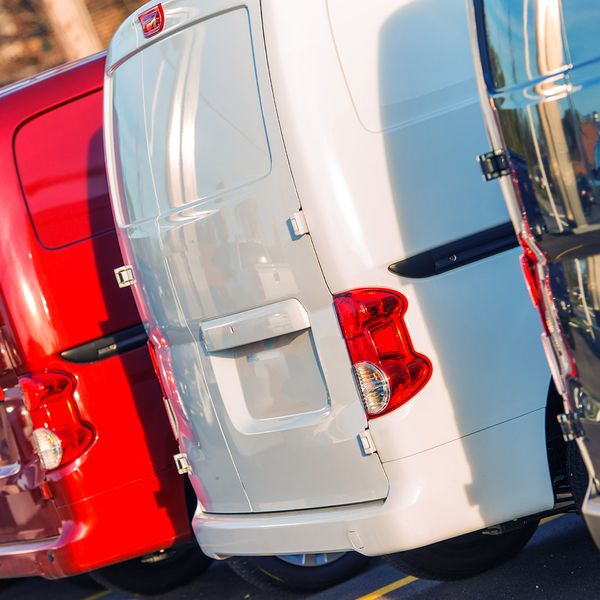 Tire Rotation
Another important aspect of maintenance for your fleet is tire rotating. Most vehicles are rear-wheel drive or front-wheel drive, meaning that only two of the four wheels are powered. Because of this, the tread of your tires will wear unevenly and you'll need to rotate them regularly. This ensures that all four tires wear relatively evenly to improve the longevity of your fleets' tires.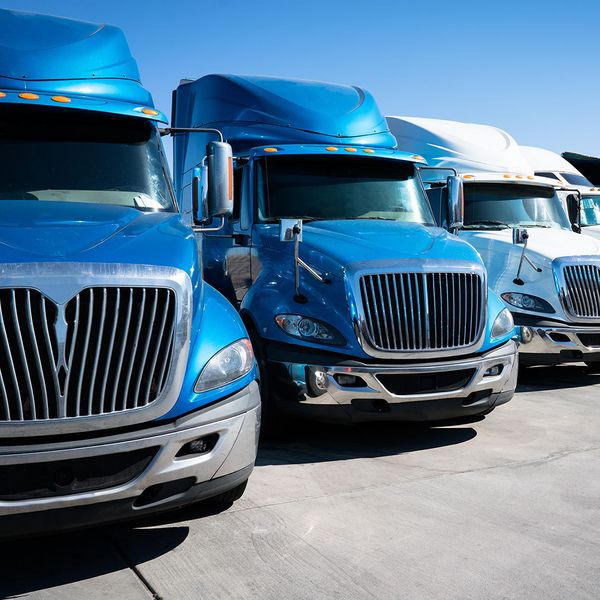 Air Conditioning Maintenance
Colorado may be known for its mountains and snowy weather, but that doesn't mean it doesn't get hot! The last thing you want is for one or more vehicles in your fleet to lose their air conditioning in the midst of a hot Colorado summer. Fortunately, this can be avoided by having fleet services like those at ToughFleets in Denver take care of your AC maintenance for your fleet. We'll make sure they are fully charged, operational, and ready to go. That way, you can keep your drivers comfortable and happy regardless of the weather.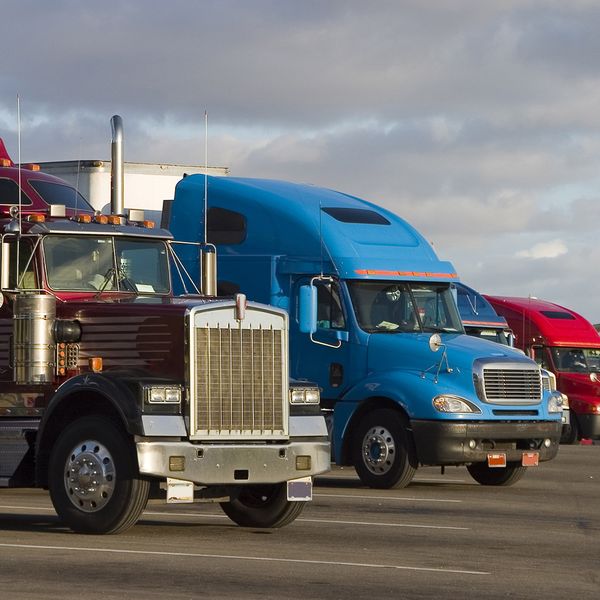 Brakes
Routine brake maintenance is perhaps the most important and beneficial fleet service you can have done. Good brakes don't only make for a more pleasant driving experience, they are also a major safety factor. Our fleet maintenance services at ToughFleets will make sure that your brake pads have plenty of life left, there are no bubbles in your brake fluid, and that your brakes are working properly for the safety of your drivers and those around them.
Save Money on Fleet Maintenance With ToughFleets!
At ToughFleets in Denver, we'll drive to your Colorado location and keep your fleet in pristine condition. Our fleet services help you get the most out of your vehicles by keeping them in good shape on the road longer and ensuring the safety of your drivers. Get started with a fleet services quote today.