HEAVY EQUIPMENT SERVICES IN COLORADO & BEYOND
KEEP YOUR RIGS RUNNING AND YOUR EMPLOYEES SAFE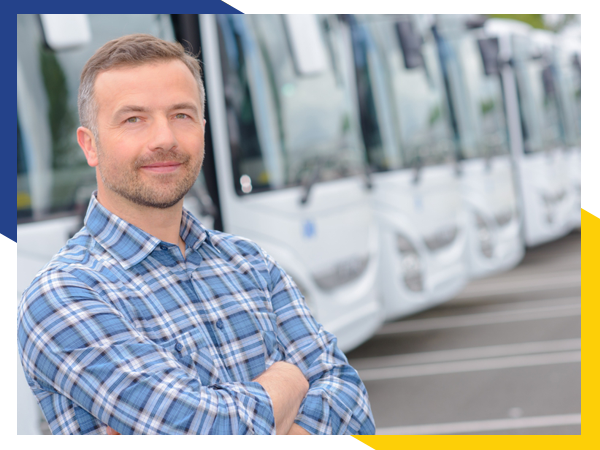 TOUGHFLEETS WILL KEEP YOUR BUSINESS RUNNING!
The normal use of heavy equipment, along with the age of a piece of equipment, all contribute to wear and tear on your machinery. Our team understands that this wear and tear is not only frustrating, but potentially hazardous and costly.
Heavy equipment is no laughing matter, and can be quite dangerous if not used correctly or ill-maintained. When equipment is not running correctly, it may put an untimely halt on your project's progress. No one wants the financial or scheduling consequences that can stem from a project delayed by equipment problems. That's why we work hard to get your equipment serviced and repaired quickly and correctly.
Our Denver-based team services your equipment across a wide section of Colorado. So no matter where you're working, our technicians can come to you to keep your equipment in safe, efficient running order. All of our work is covered by a 100% satisfaction guarantee. Call us today.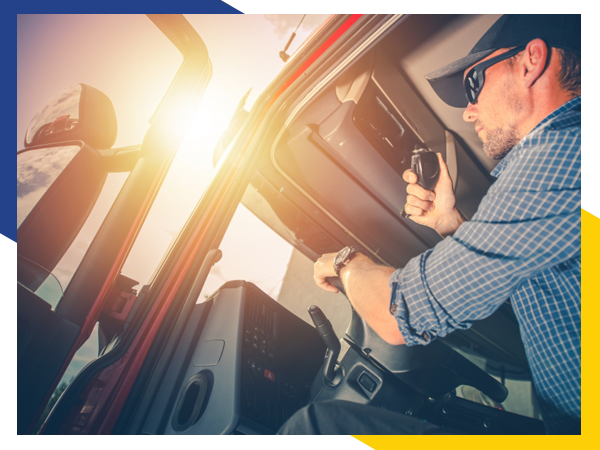 WE WANT TO KEEP YOUR PEOPLE SAFE, AND YOUR PROJECT ON TRACK
We are proud to be the greater Denver metro area's first choice for equipment services. Working on everything from Bobcats and skid steers to Caterpillars and other large pieces of equipment, our equipment services are among the area's most comprehensive. Our friendly and knowledgeable team will come to you for your equipment maintenance and service needs to save you the hassle of having to move the equipment. With a 100% satisfaction guarantee, you can be sure that we will meet or exceed your standards every single time.
One of the biggest benefits of hiring our technicians to perform repairs and maintenance on your equipment is that we work around your schedule. Many of our customers have told them that that has had a tremendous positive impact on their productivity and their bottom line.
Let ToughFleets take care of all your equipment maintenance and service needs.
In addition to servicing the heavy equipment that you're using on job sites, we also offer on-site fleet repairs and maintenance. Rather than cycling your fleet through a dealer or an auto shop, let us come to you to take care of the vehicles that your business relies on every day.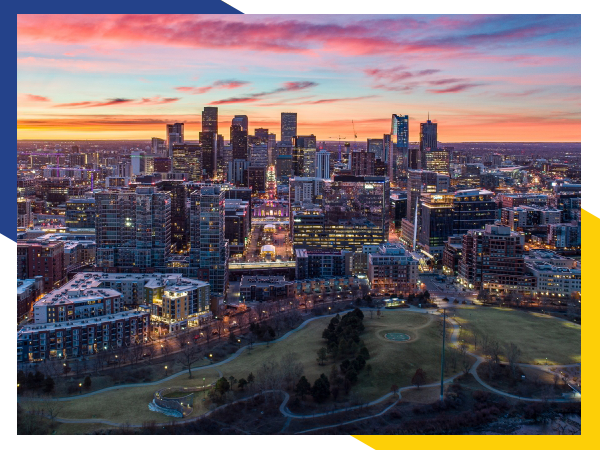 Areas We Serve
ToughFleets can dispatch our mobile equipment technicians to nearly anywhere in Colorado, including:
The Denver metro area

Fort Collins and Northern Colorado

Golden

Boulder
Reach out to ToughFleets seven days a week.
If you have any questions about our equipment services, or you would like to schedule an appointment for our heavy equipment services, please contact us today. Our highly skilled technicians have the experience to handle the job.