Mobile Fleet Services In Colorado & Beyond
LET US COME TO YOU TO TAKE CARE OF YOUR FLEET
LET TOUGHFLEETS MOBILE FLEET MANAGEMENT SERVICE COME TO YOU. YOUR FLEET NEVER NEEDS TO LEAVE YOUR LOT FOR MAINTENANCE OR REPAIRS.
Our team values your time and that of your employees. Because we understand that time is money, we work quickly and efficiently. For your convenience, our fleet services team at ToughFleets will come to you. You will save costly employee time taking vehicles to the shop, waiting to be serviced, or having your employees follow along for a ride back to the job site. Preventive maintenance on your fleet is what keeps it up and running, but it doesn't have to slow you down.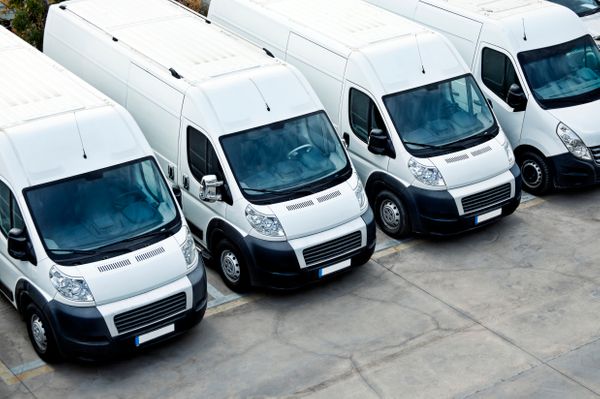 WE WORK AROUND YOUR SCHEDULE
Our staff will customize a preventive maintenance program to fit your fleet's needs and give you a good idea of when/what services will be needed next. We also offer emergency fleet repair services and record keeping, all in an effort to make your fleet maintenance responsibilities as easy as possible. With our services, your drivers will be more productive and you will have substantially less vehicle downtime. We take a great deal of pride in offering the best fleet services in Colorado and the Denver metro area. With our 100% satisfaction guarantee, you can feel confident in our ability to fulfill all your fleet services needs.
ASK ABOUT FLAT RATE PRICING ON PREVENTIVE MAINTENANCE
If you have any questions, comments, or concerns about our fleet services, please call us today or fill out the form below. We would be happy to speak with you.