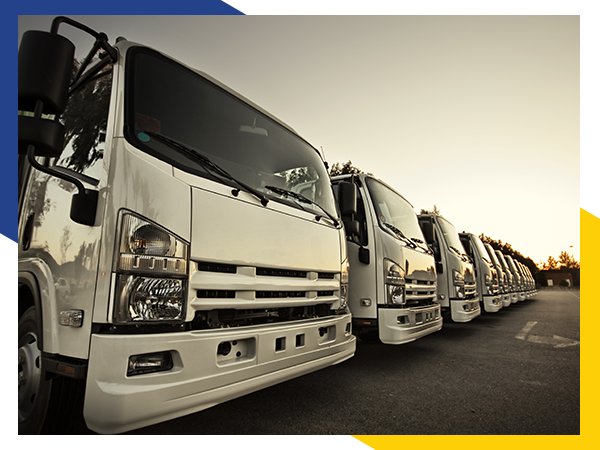 YOUR FLEET WILL NEVER NEED TO LEAVE YOUR LOT FOR MAINTENANCE OR REPAIRS.
We understand that time is money, which is why we are proud to offer our mobile fleet repair and maintenance services to businesses across Colorado. Our fleet services will help save you time taking vehicles to the shop, and it will save you money, too, since we don't pass on overhead costs to you in the way a dealer or shop does. While preventive maintenance for your fleet is what keeps it up and running, it doesn't have to slow you down. Call our team today to find out just how easy it can be to have your fleet maintained and repaired by our experienced and skilled technicians.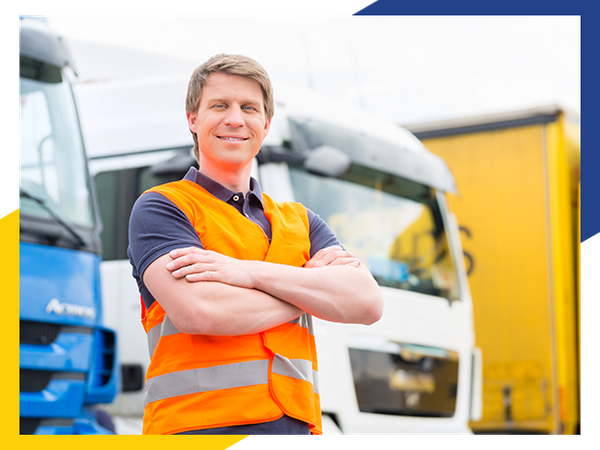 WE WORK AROUND YOUR SCHEDULE
Our staff will customize a preventive maintenance program to fit your fleet's needs and give you a good idea of what services will be needed next, as well as a timeline of when those services should take place. We also offer emergency fleet repair services and record keeping, all in an effort to make your fleet maintenance responsibilities as easy as possible. With our services, your drivers will be safer, more productive, and you will have substantially less vehicle downtime. We take a great deal of pride in offering the best fleet services in the Denver metro area. With our 100% satisfaction guarantee, you can feel confident in our ability to fulfill all your fleet services needs. Our team is available seven days a week so we can perform repairs and maintenance when it is most convenient for your company.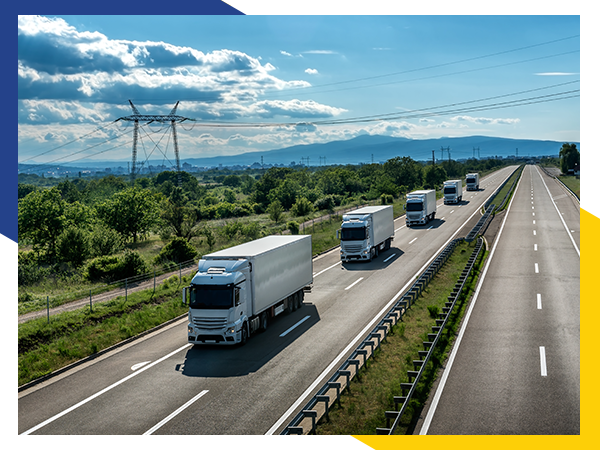 ASK ABOUT FLAT RATE PRICING ON PREVENTIVE MAINTENANCE
One of the most effective ways to ensure that your fleet of vehicles lasts as long as possible is with regularly scheduled maintenance. In addition to the manufacturer's required maintenance, our expert technicians will perform any other maintenance and repairs that will keep your fleet safely on the road. Because of the importance of this maintenance, we can provide flat rate pricing on these services. Contact a member of our team today to learn more about saving money on maintenance and increasing the productive lifespan of your fleet.
In addition to being able to handle all of your fleet maintenance and repair needs, we also offer on-site heavy equipment maintenance and repair services. Contact us today.